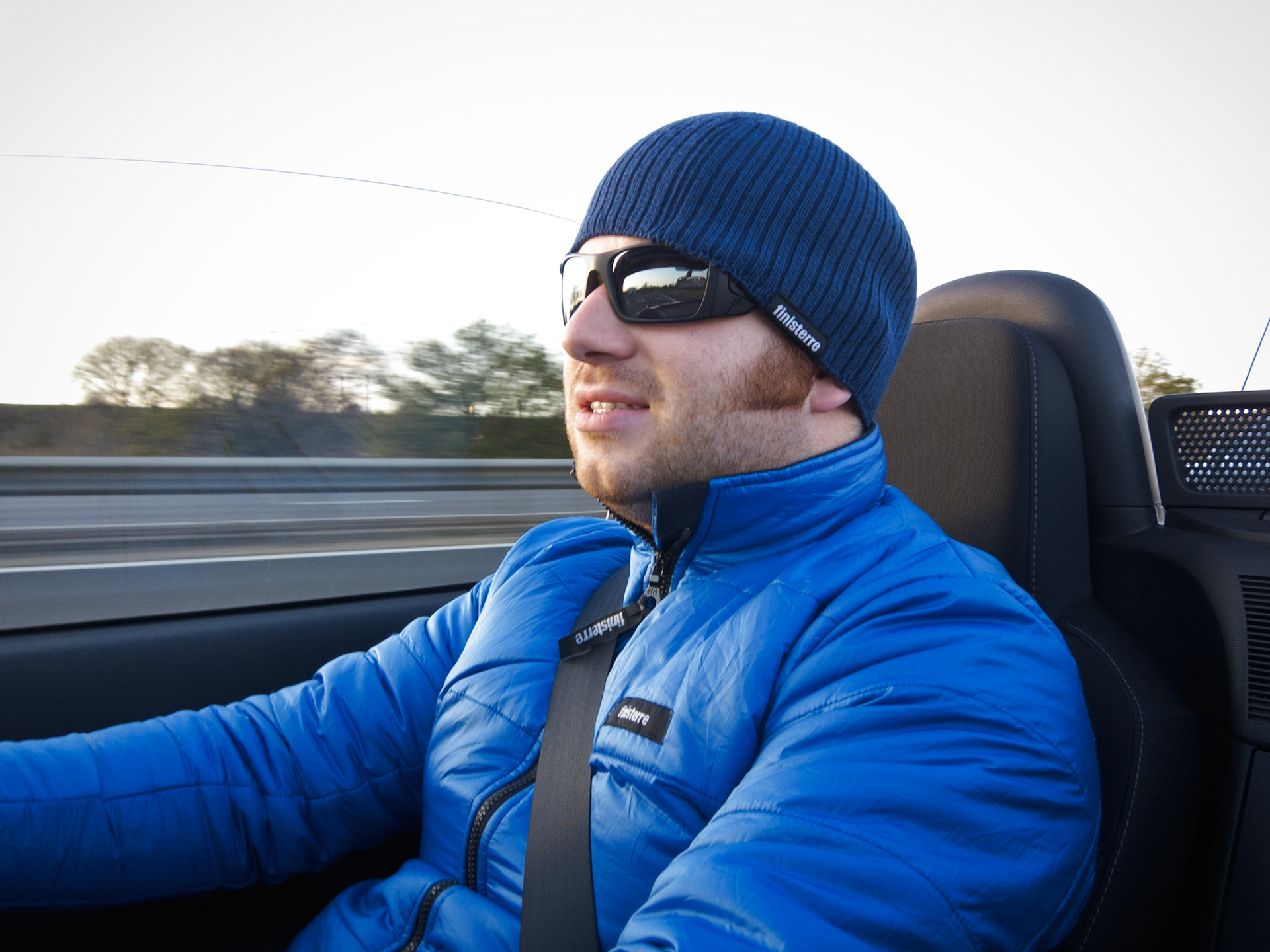 I am a front end developer working in the automotive industry. Alongside developing touchscreen interfaces for premium cars, I get involved in project engineering and software testing. Cars also play a big part in my life outside of work, I am a lifelong petrolhead. I currently drive a 2004 Toyota MR2 Roadster and enjoy seeking out the best driving roads the UK has to offer, as well as trackdays at various circuits. I live with my wife Jen and son Owen, in Coventry -  the heart of the UK car industry.
When I'm not working on or driving cars, I like to take photos of them. I've had motorsport images published in Autosport and Motorsport News magazines. Words and photos from some of my road trips have been published in Evo magazine and on Pistonheads.com. I don't just photograph cars - my other speciality is landscape photography, including the urban landscape, which I love shooting at night. I am lucky enough to travel all over the world, both for work and holidays with Jen, allowing me to capture a variety of landscape
s.
Most of my images are available as either high quality prints, or for licensing - please contact me for further details.